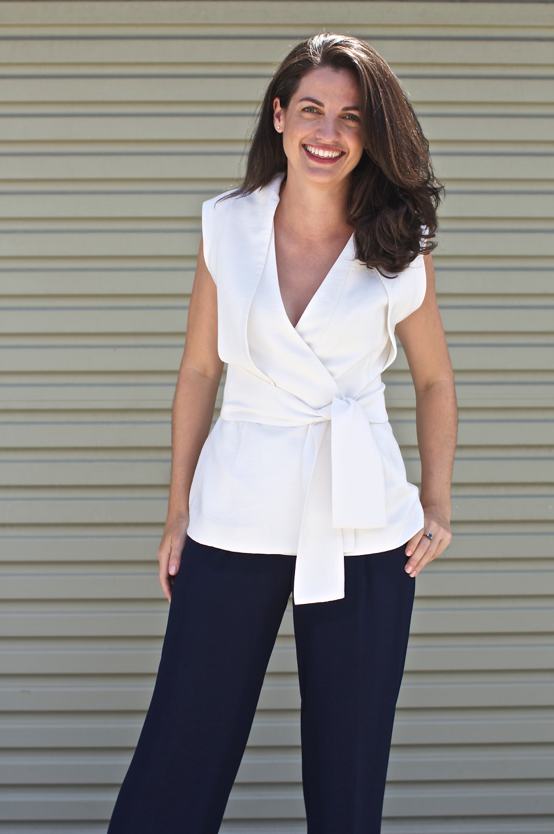 I'm a founder, speaker & journalist. Proud Aussie who now calls NYC home!

I founded PepTalkHer - we're on a mission to close the gender pay gap. Download the app here. Join our mailing list here.

I travel globally speaking & helping companies with retaining female leaders & diversity.
I spent 15 years as a journalist & foreign correspondent in Europe, the USA & Australia. I've worked for BBC World, CNBC, SBS Dateline, Channel 7, Channel 10, SKY, Vogue, Marie Claire & News Corporation.
I'm passionate about helping small businesses connect with and harness the media. My first business was a media training & production company Sliding Door Media.